Ontario's Alcohol and Gaming Commission (AGCO) has announced a ban on the use of athletes in online gambling advertisements. The ban, set to take effect on February 28, 2024, also extends to celebrities who appeal to minors. The move has been met with mixed reactions from various stakeholders.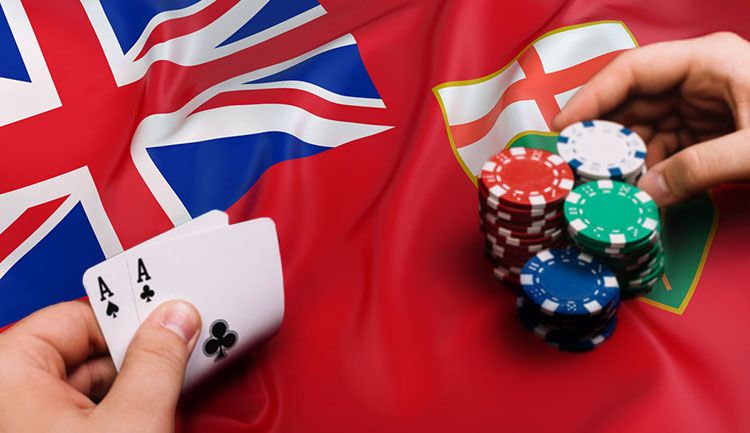 The Details
The AGCO revealed that the ban is aimed at "safeguarding children and youth." The decision follows a year of consultations with responsible gambling experts, health organizations, and the public. The ban will prohibit athletes, whether active or retired, from participating in ads for Ontario's iGaming market, except for advocating responsible gambling. Ontario's online gambling market is estimated to be worth over $500 million, with key players including Betway, 888 Casino, and PokerStars.
The Backlash
While the ban is generally welcomed, some advocates and the Opposition NDP believe it doesn't go far enough. They argue that the province should also limit the overall volume of gambling advertisements, especially during live sports events. During a 2023 playoff series game between the Toronto Maple Leafs and the Florida Panthers, nearly 8.5 minutes of advertisements were dedicated to online sports gambling.
The Bigger Picture
The announcement comes amid rising concerns about the impact of online gambling on public health. Critics argue that the inundation of sports betting advertising could have a detrimental effect on the mental health of young people. Studies show that 15% of young people in Ontario have engaged in some form of online gambling, a number that has doubled in the last five years.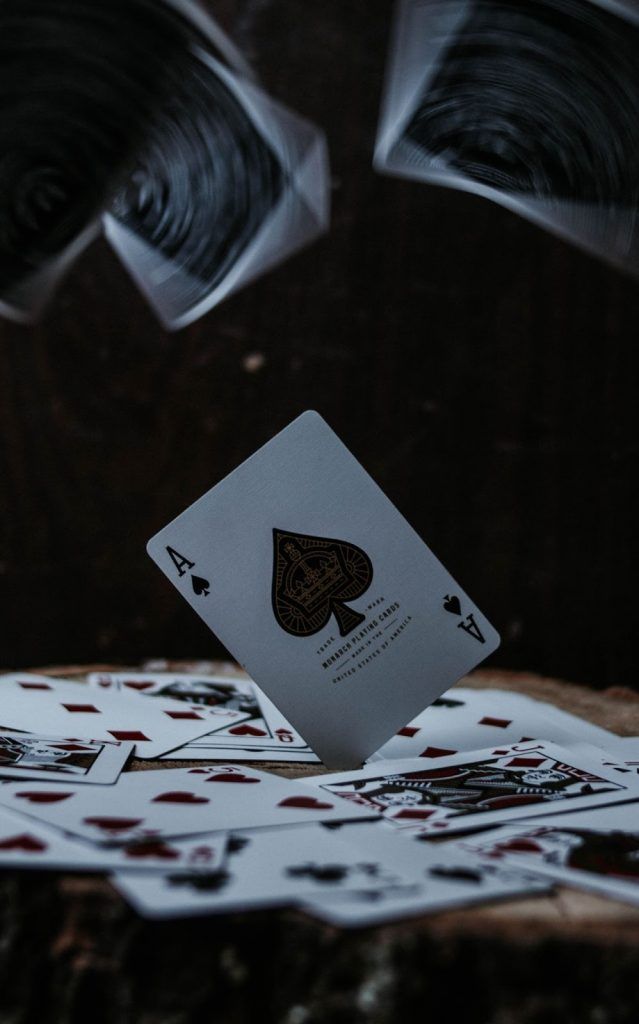 Calls for National Standards
There are increasing calls for a unified set of national standards for gambling advertisements. Canadian Senator Marty Deacon has put forward federal legislation that would ban athletes and celebrities in sports betting advertisements nationwide. Canadians wagered approximately $14 billion on sports in 2022, according to the Canadian Gaming Association.
General Impact of Celebrity Endorsements
Studies in marketing and psychology have shown that celebrity endorsements can increase brand awareness, improve brand image, and influence purchase intentions. Celebrities, including athletes, often serve as role models, and their endorsements can lend credibility to a product or service. When it comes to behaviors like gambling, which carry potential risks, the impact of celebrity endorsements becomes more complicated. Research has shown that young people are particularly susceptible to the influences of celebrities they admire, which could potentially lead them to engage in risky behaviors. The ethical implications of using athlete endorsements in online gambling ads are significant, especially when minors are part of the audience. This has led to regulatory scrutiny and the kind of bans like the one being implemented in Ontario. To definitively say how athlete endorsements impact online gambling among minors, specialized studies focusing on this specific intersection would be needed. These would ideally be longitudinal studies that track behavior over time to establish causality rather than mere correlation. While there is a general understanding that celebrity endorsements can influence behavior, the specific impact of athlete endorsements on online gambling among minors is a topic that would benefit from more targeted research.
Regulation in various jurisdictions
There are a few key regulations and guidelines regarding athletes in online gambling ads in various jurisdictions:
In the UK, the Advertising Standards Authority has rules stating sports stars should not be used in gambling ads aimed at under 18s or featured in "excessive" gambling ads. Athletes also cannot promote betting around live sports events.
In Australia, guidelines state that gambling ads should not portray or suggest that gambling is a way to success or achievement. Using athletes to promote gambling products could imply that gambling leads to success.
In Canada, regulations vary by province but some provinces like Ontario prohibit showing people who are under 25 years old participating in gambling activities in ads. This would restrict using young athletes to promote gambling.
In the US, regulations are more fragmented due to state-by-state differences. However, some best practices suggest avoiding showing excessive enthusiasm for gambling activities or suggesting gambling offers a financial solution. Athletes celebrating big wins could potentially promote excessive gambling.
Many European countries prohibit gambling ads from targeting minors. Using athletes who appeal to youth could be against this principle.
Italy has banned all gambling advertising tied to sports teams or featuring current players. This is one of the strictest policies regarding athletes in gambling ads.
Many jurisdictions either prohibit targeting youth and children with gambling ads, suggest avoiding portraying gambling as glamorous/exciting, or restrict specific content like showing big wins. Using athletes, especially those who appeal to youth, may conflict with these principles.
What's Next?
The AGCO will continue to monitor the impact of the ban and may consider additional measures based on ongoing consultations and studies. Meanwhile, other provinces are closely watching Ontario's move as they contemplate similar regulations. Sports betting became legal in Canada in August 2021. Since then, Ontario became the first province to expand its sports betting market for single-event bets on April 4, 2022.
Go back to news